Welcome to Niğtaş Agriculture and Animal Production...
More than 4% of earth crust consists of calcium carbonate. Like many living beings need this mineral, any product in our daily life, either includes this mineral or interrelates it one way or another while being produced. Rocks with this important mineral are widespread and a little of them could be used both in industry and in agriculture.
Our reserves, by chance, have high quality in whiteness and in purity. Niğtaş, with its over-a- quarter-century experience in field, turns its high quality calcite mine into a wide range of products with its advanced technology, qualified technical personnel, and constant research and development studies and with its vigorous logistic facilities, puts these products at disposal of all client sectors in the fastest way possible.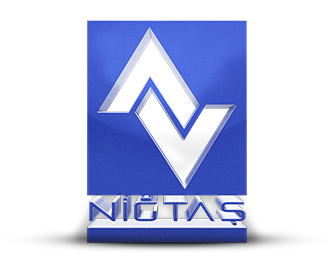 Niğtaş Agriculture and Animal Production
Dry and Irrigated Farming

Breeding Milk Cattle Raising